CREATING OPPORTUNITIES OF REAL CHANGE
LOCAL RESPONSE TO A NATIONAL PROBLEM
CURRENT PROJECT NIXA, MISSOURI
The McCauley Foundation is working directly with John Thomas School of Discovery (magnet school) in Nixa, Missouri, to create the Discovery Gardens. These gardens enable up to 500 students in K-6 to gain hands-on experiential learning by growing plants from seed to harvest. The gardens benefit students' nutrition through consumption of more fresh fruits and vegetables and benefiting the larger Nixa community through donations of fresh produce to the local food banks.
BY THE NUMBERS
24 million Americans live in food deserts.
The average food travels 2500 miles and 18 days before reaching your plate.
Most organically grown produce will be sprayed with insecticide after crossing a state border.
LOCAL RESPONSE TO A NATIONAL PROBLEM
MAP OF MEANINGFUL ENGAGEMENT
Generates Revenue to Fund Other Projects.
Creates Jobs.
Establishes Sustainable Food Security.
Supports Hyperlocal Movement.
Minimizes Carbon Footprint.
Can Be Placed In As Little as 10 Days (once fully funded).
The First Three Years are Grant Funded.
PBL/STEAM Classroom Learning.
"Cross-Pollination".
Start with simple crops.
A tool to allow educators to do what they do best!
BRIGHTWATER - A CENTER FOR THE STUDY OF FOOD
Grow in-house, farm-fresh produce for Tower–to-Table eating.
Assist in entrepreneurship training with 21 Century Technology.
Add to job marketability.
Create more awareness of Culinary Club through agritourism.
Offer opportunity for local cooking classes.
ADDRESSING FOOD INSECURITIES IN OUR SCHOOLS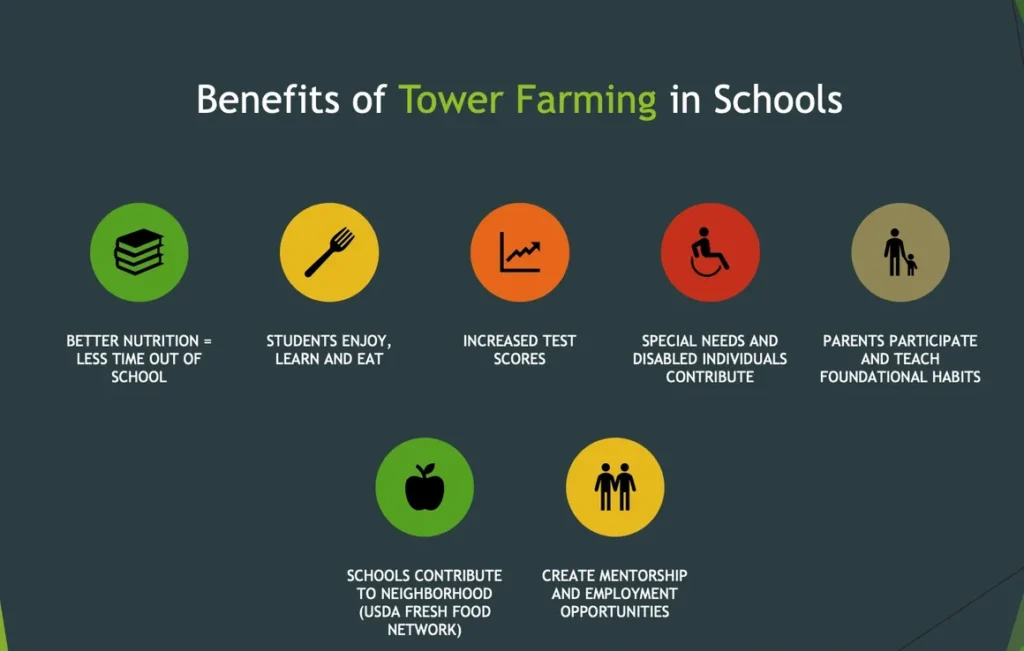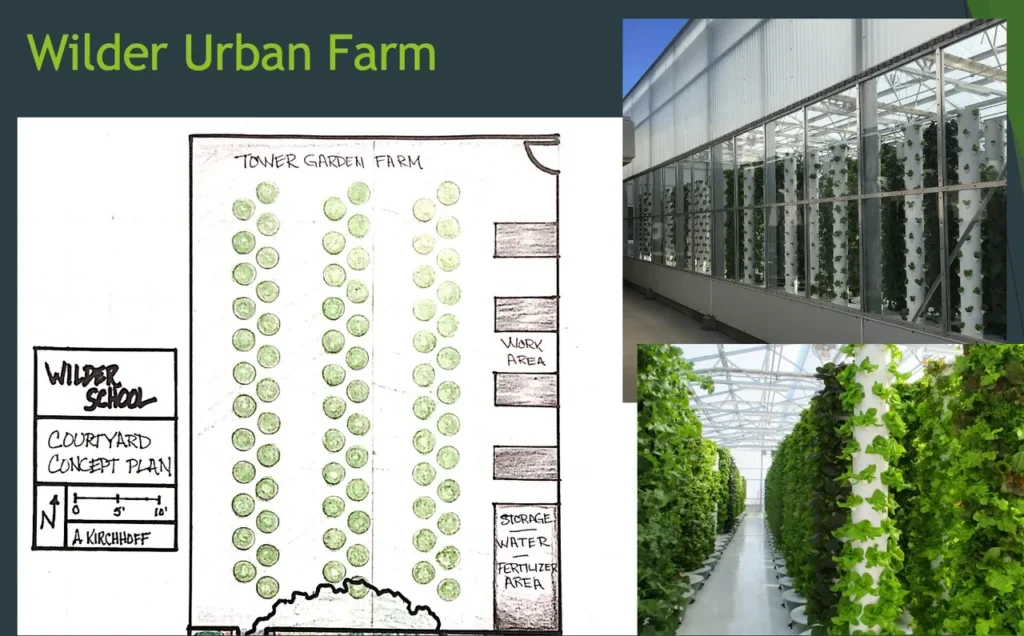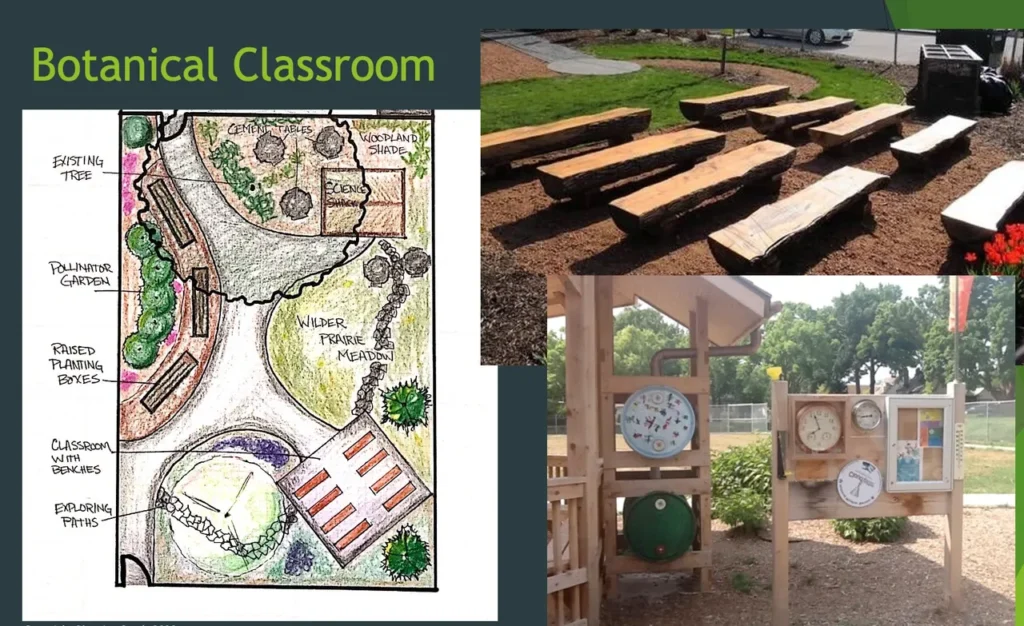 WHAT OUR FUTURE LEADERS HAVE TO SAY!
SOLUTIONS & EDUCATION IN ACTION
To learn more about the McCauley Foundation, sign up below.