John Thomas School of Discovery (JTSD) is an award winning MAGNET school in Nixa, Missouri. JTSD is a K-6 school within the Nixa School District in Southwest Missouri.
A quick glimpse of tower gardening from the customers' perspective. 
Watch the impact of a plant in the Bronx, NY.
What is a Tower Garden® and how does it work?
HEALTHY OPTIONS FOR YOU, YOUR FAMILY, AND YOUR COMMUNITY
Hear Tower Gardeners talk about growing their own fresh food at home the healthier, easier, smarter way.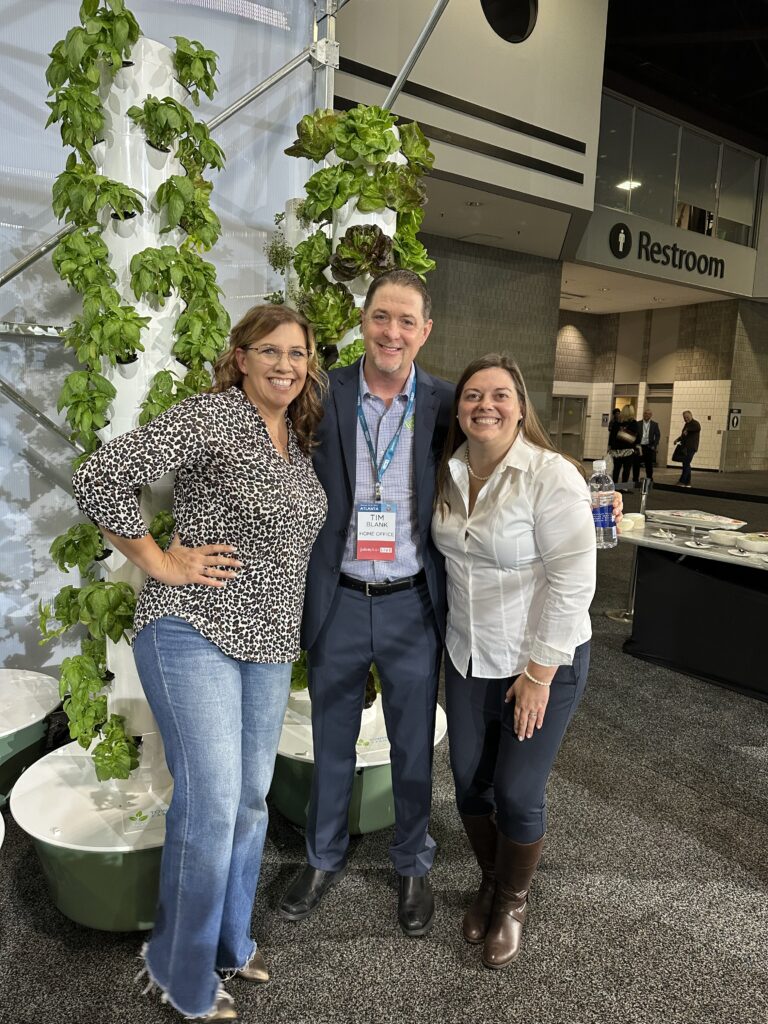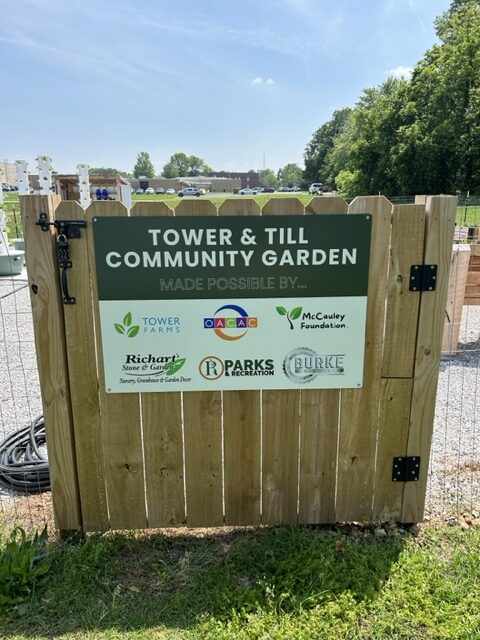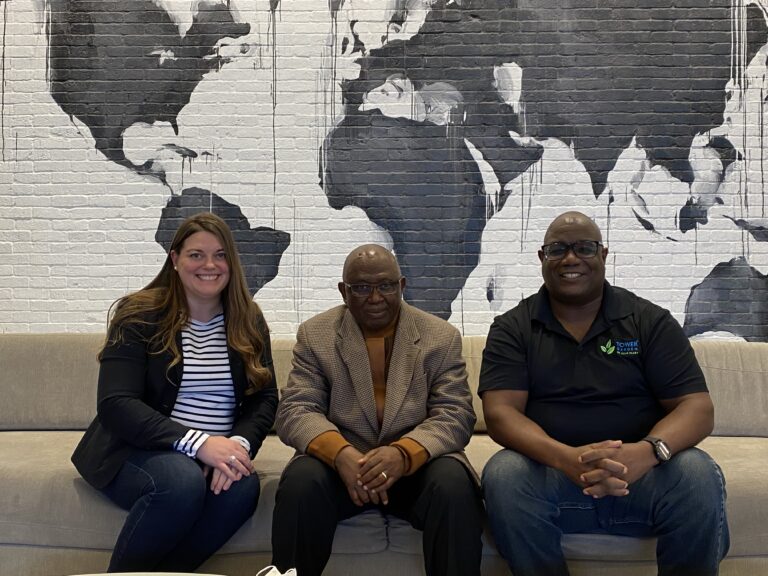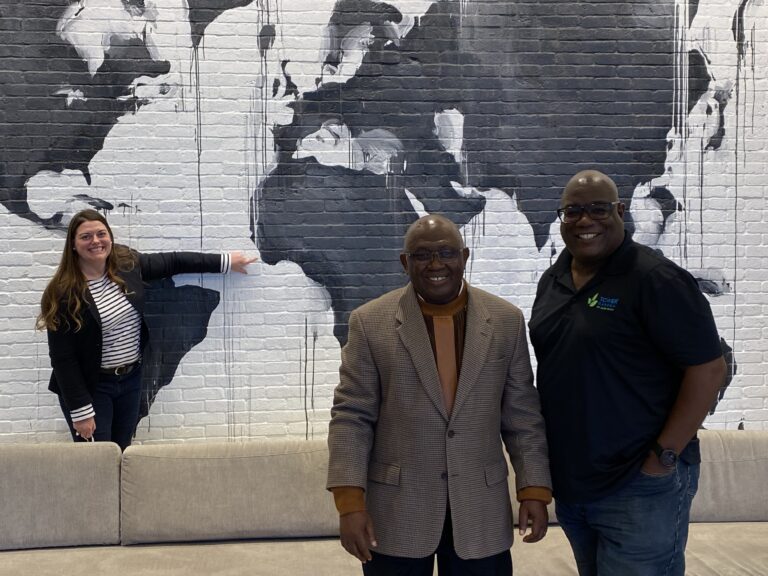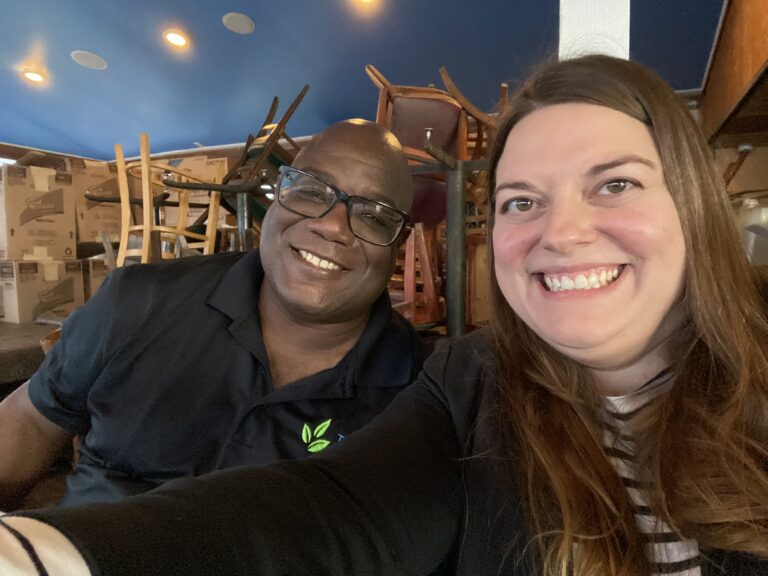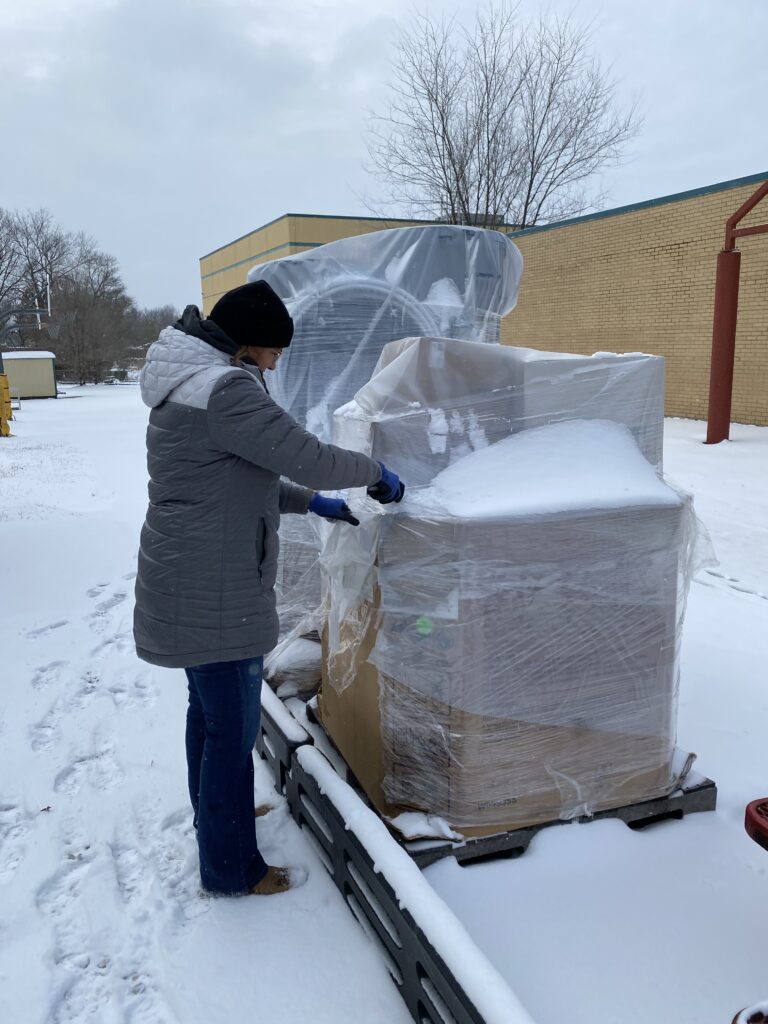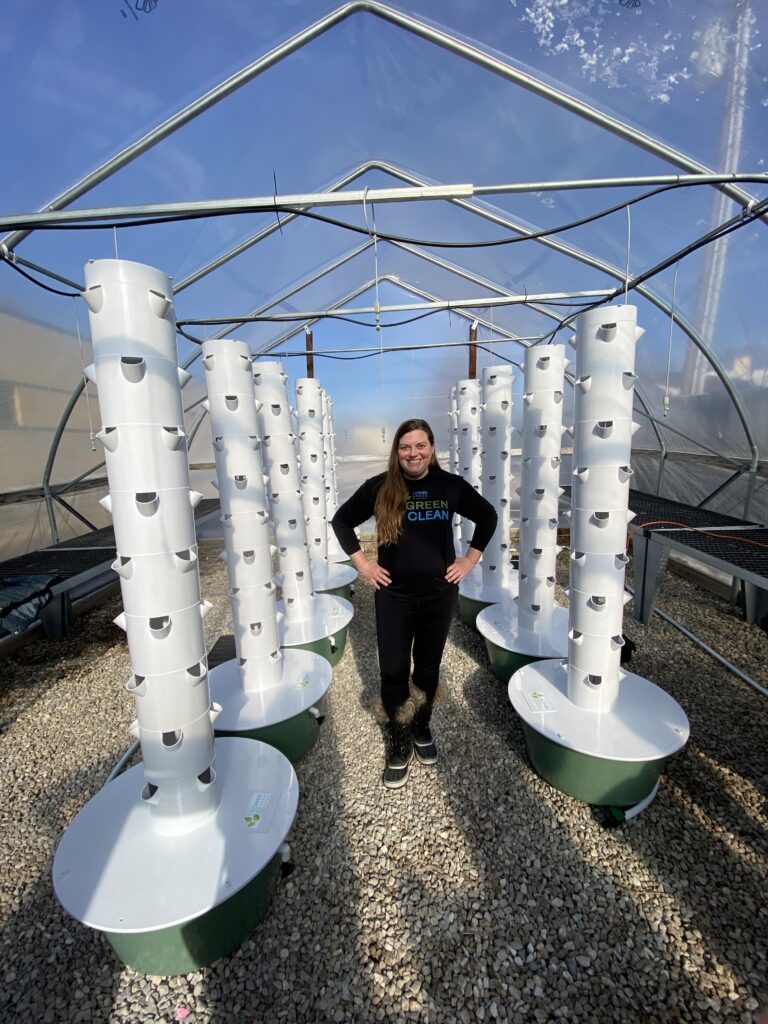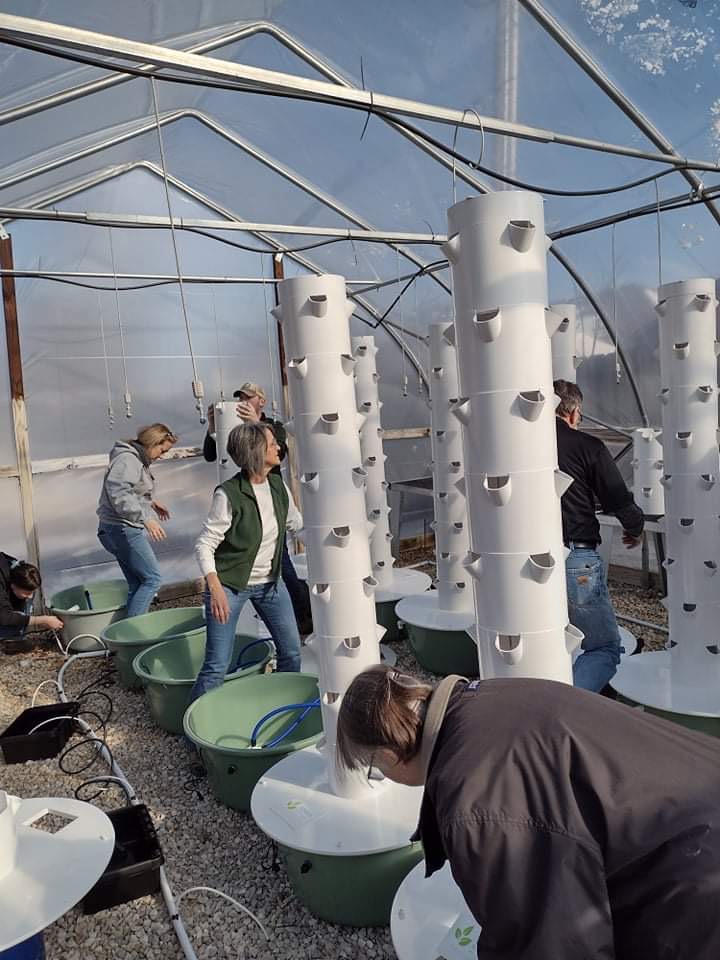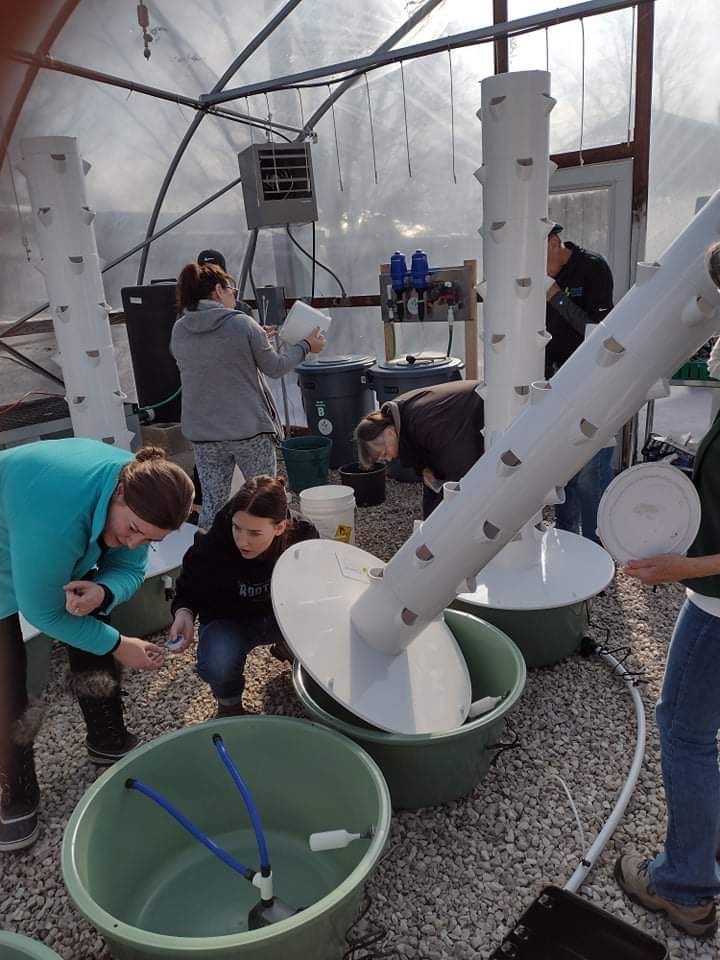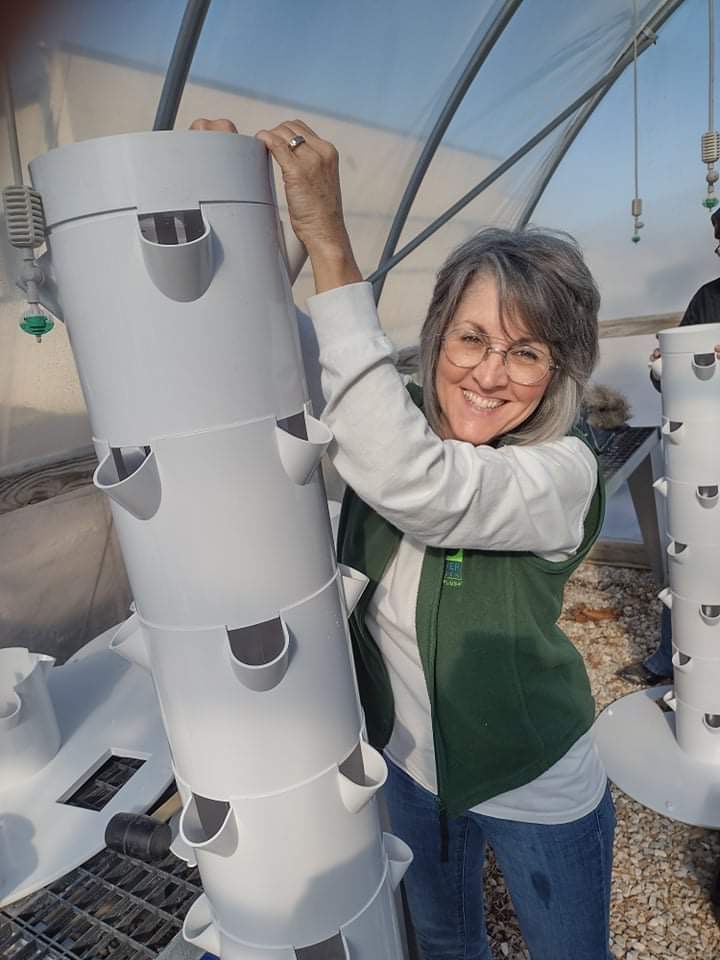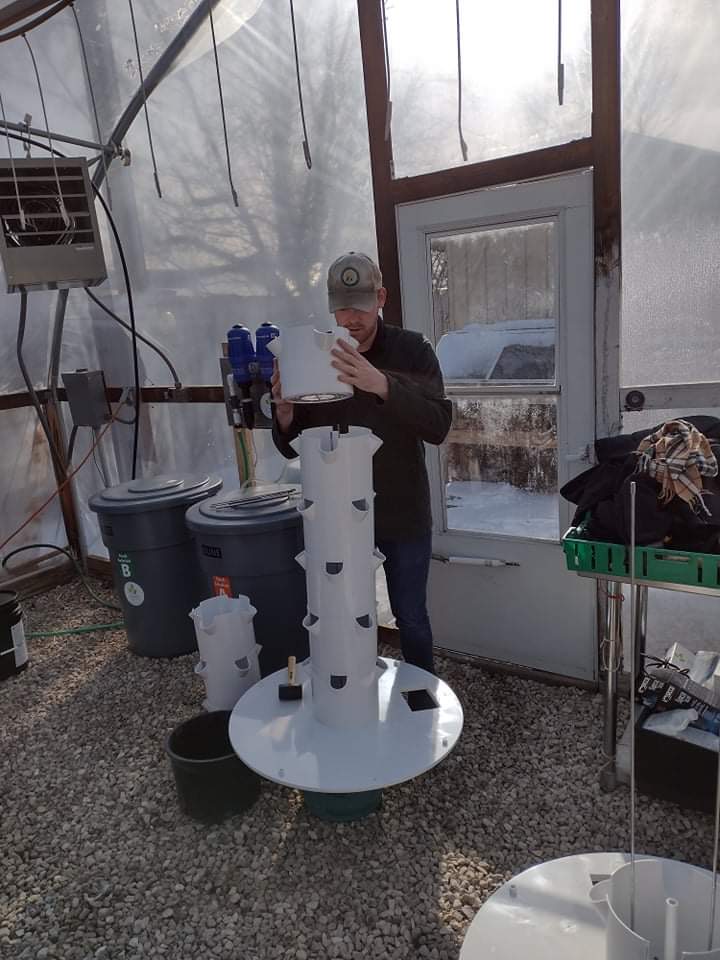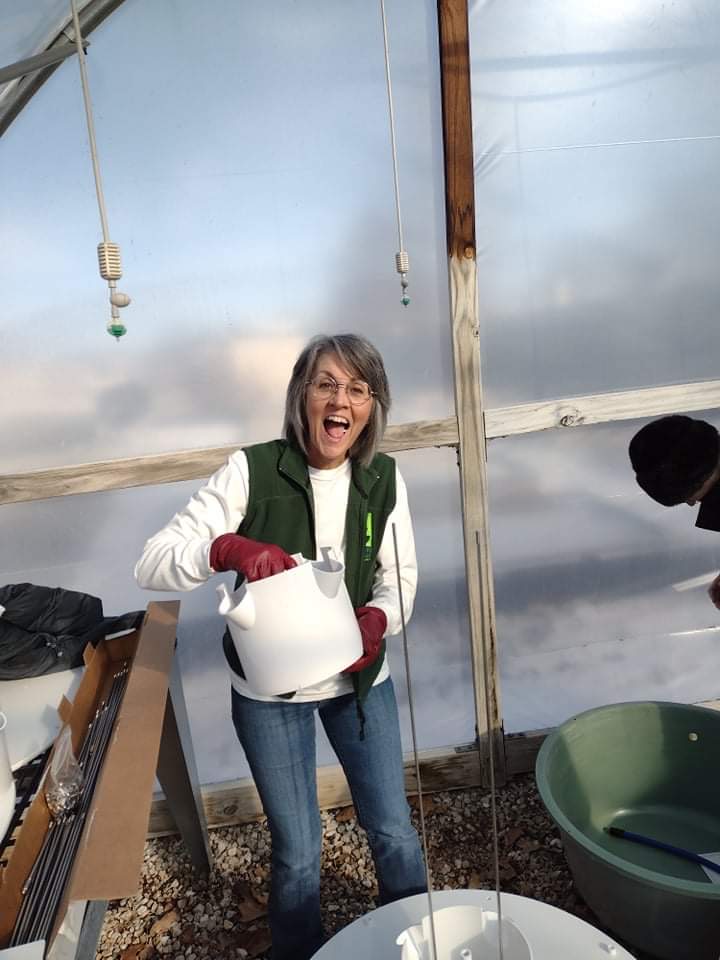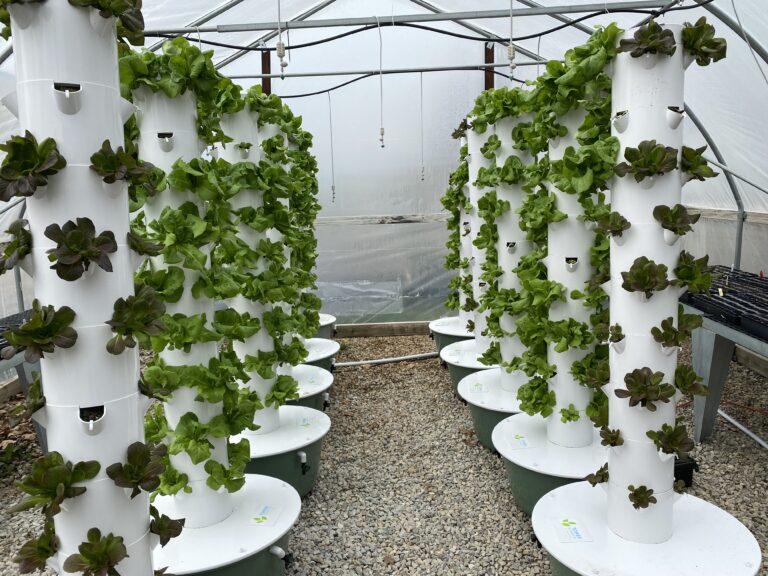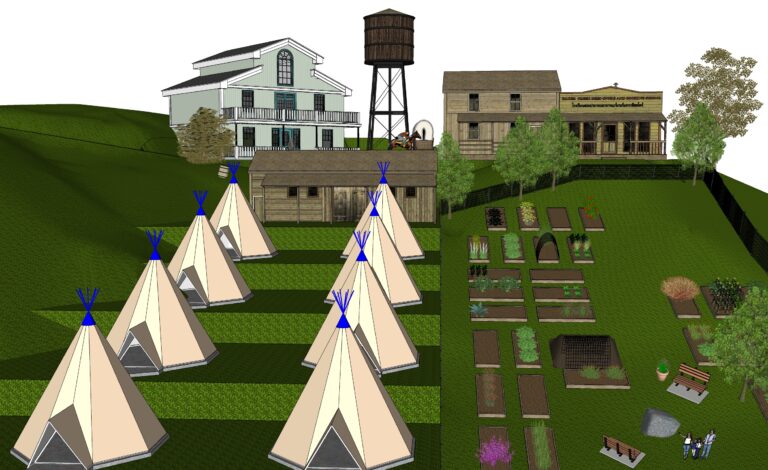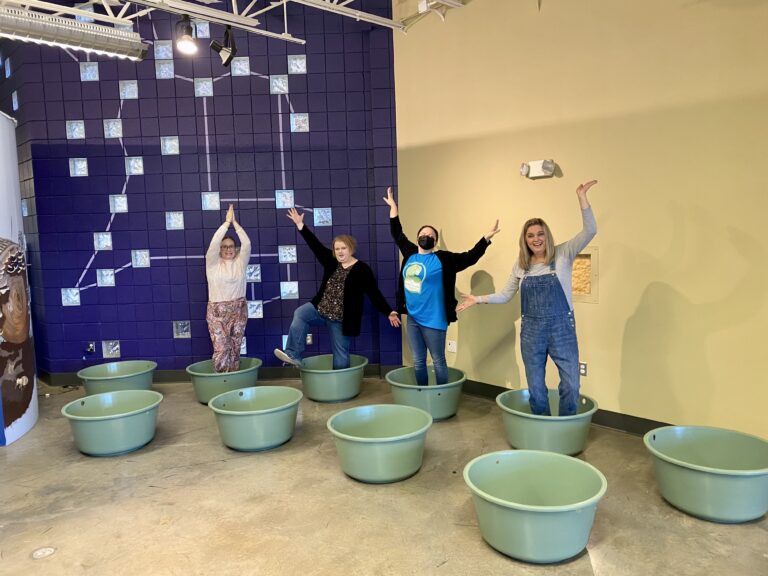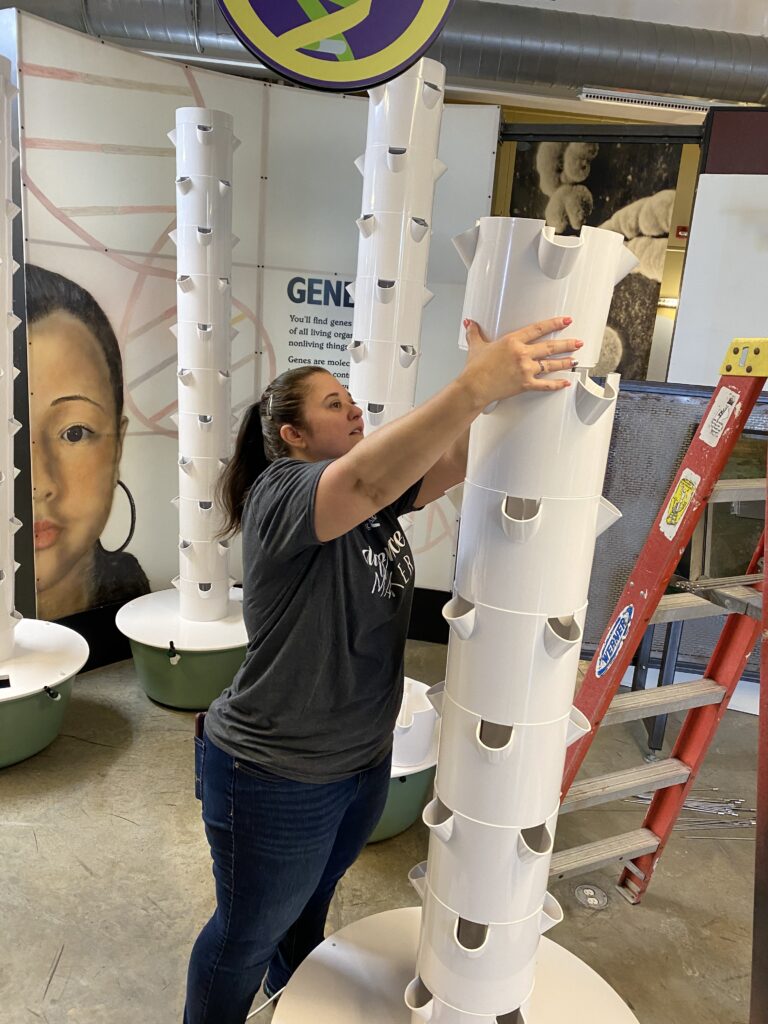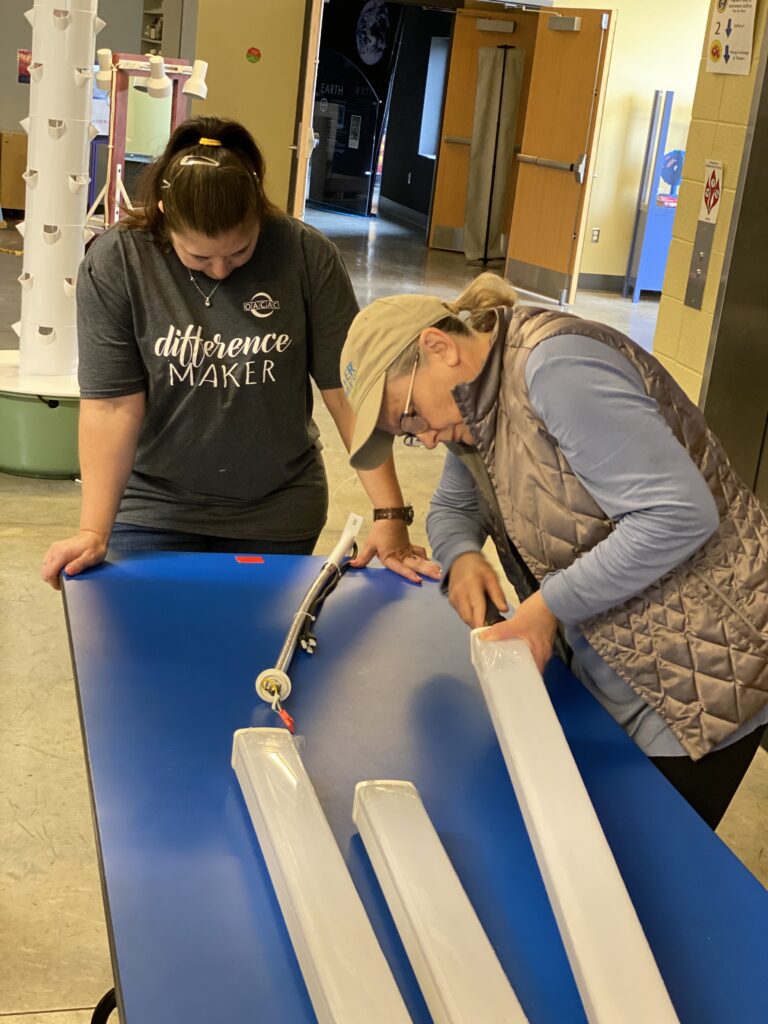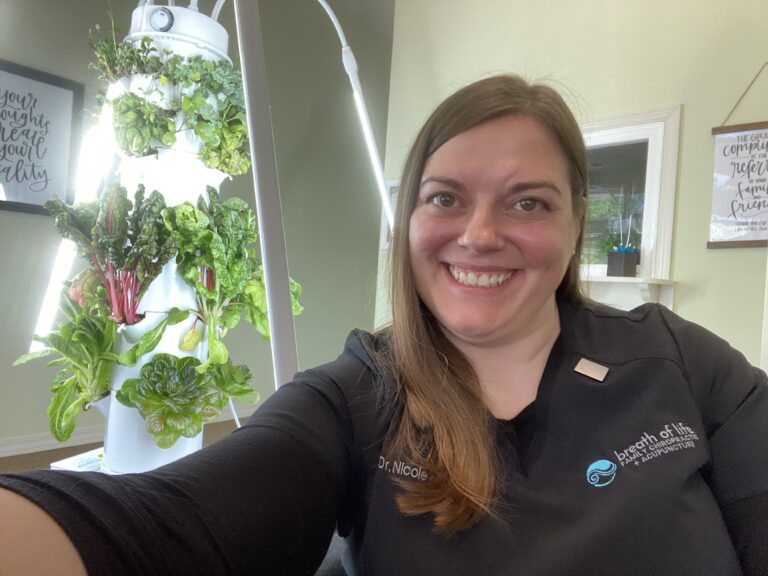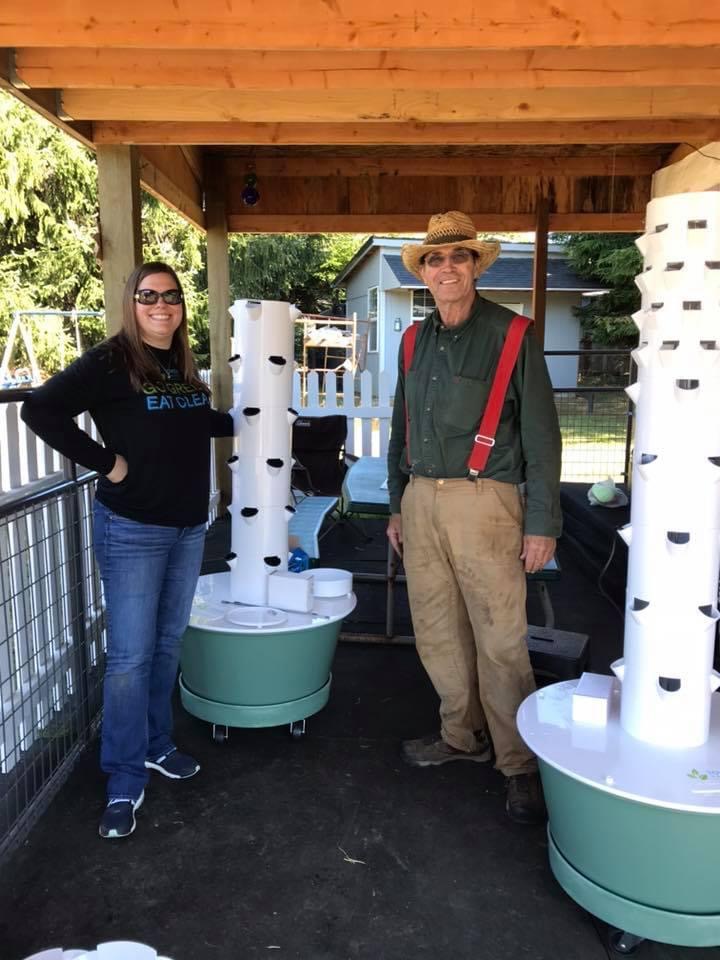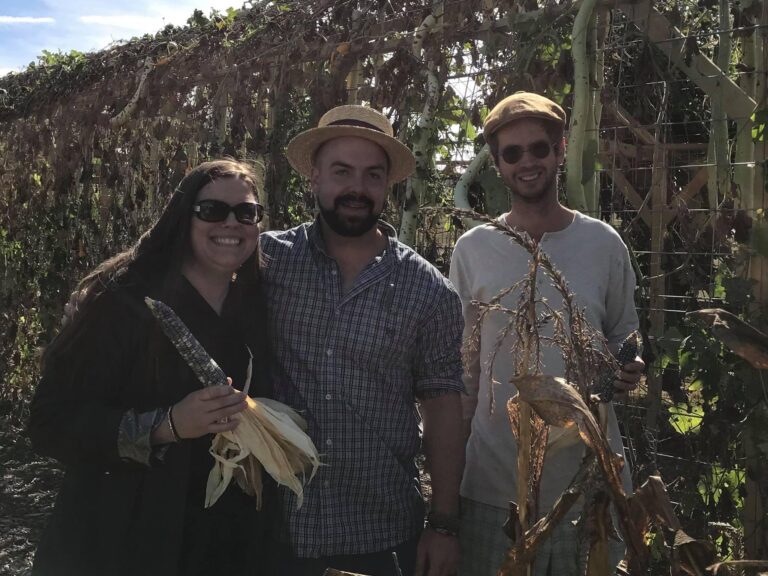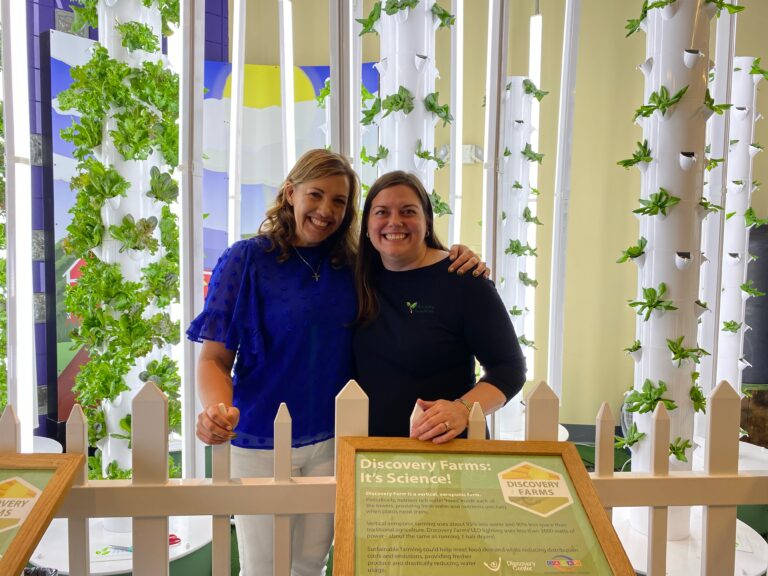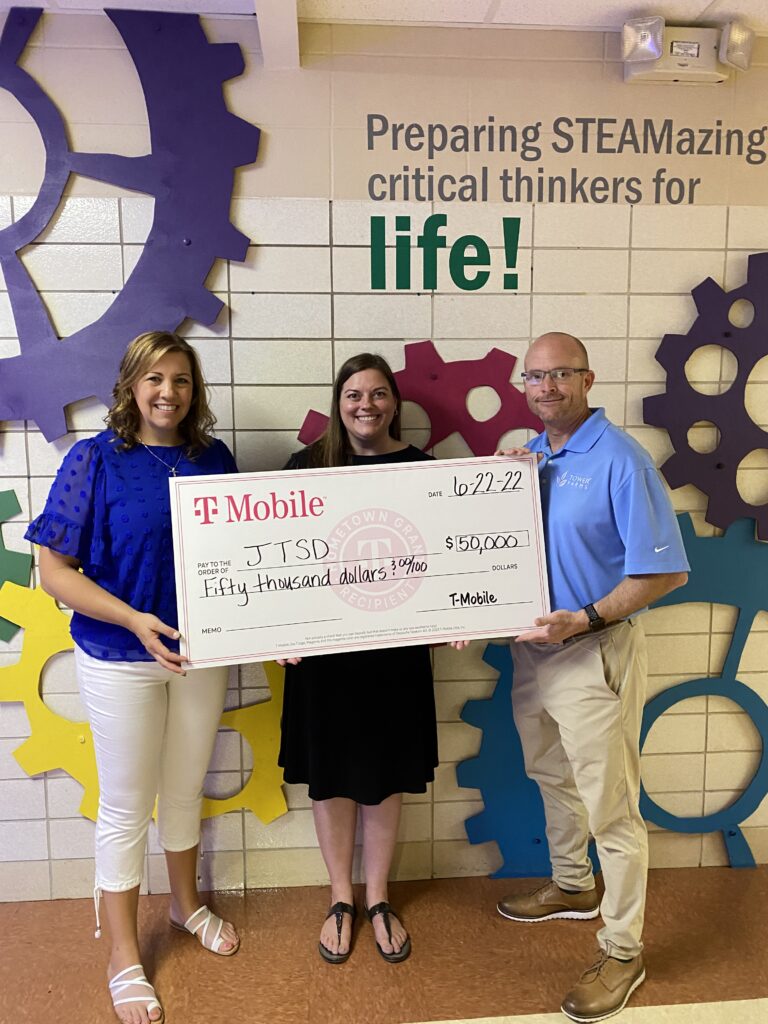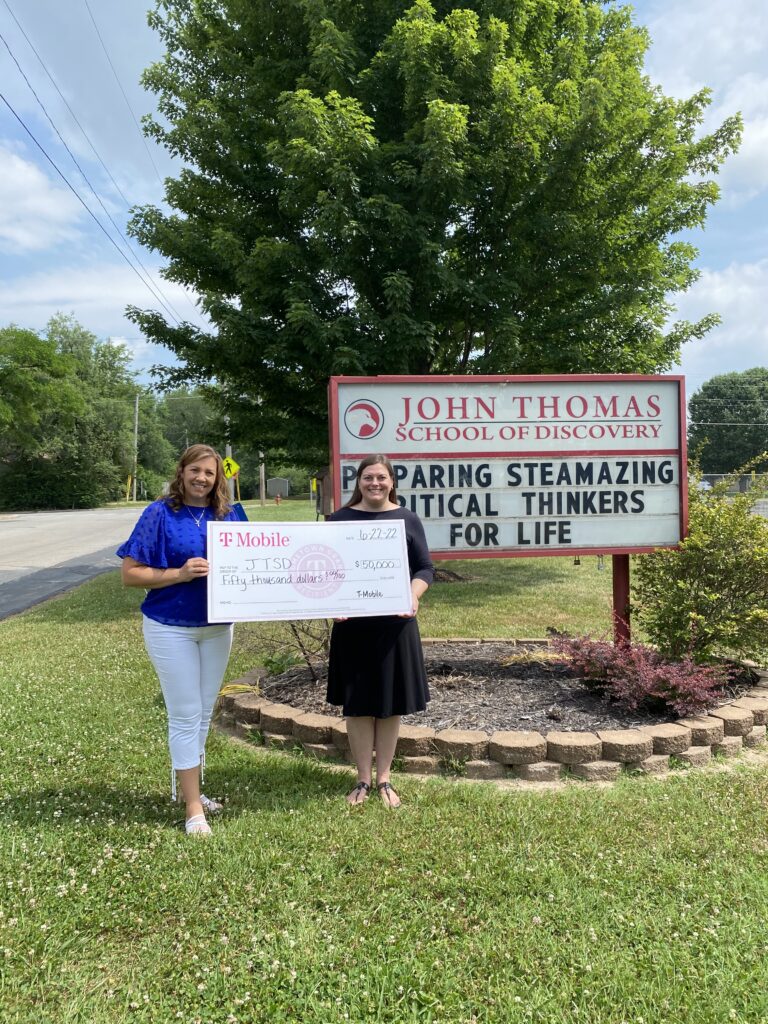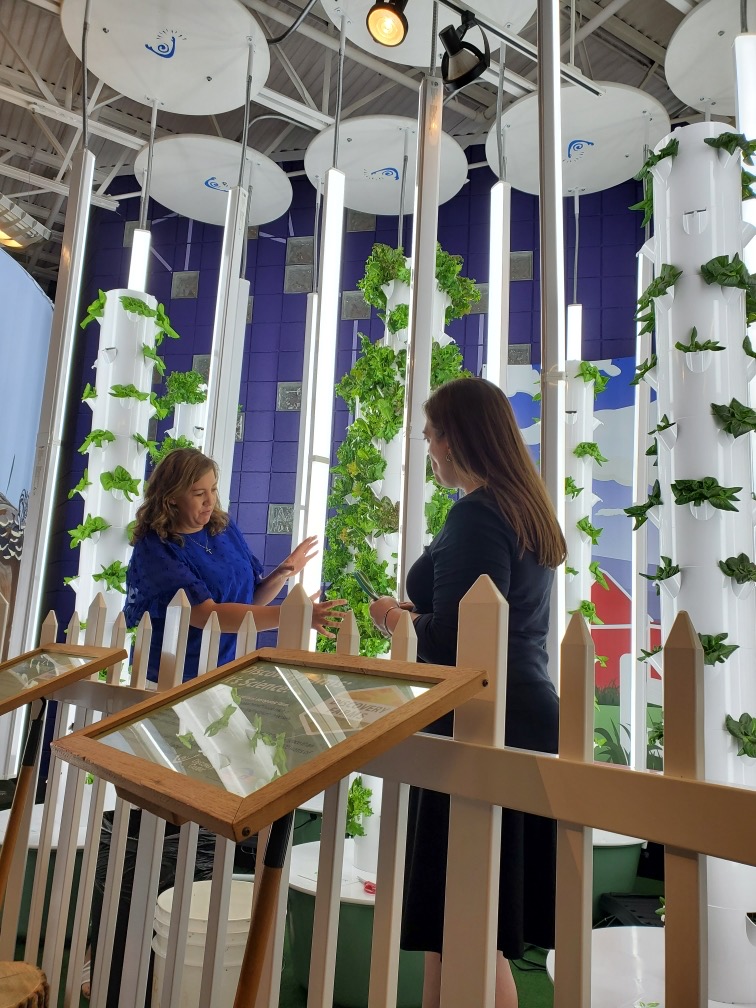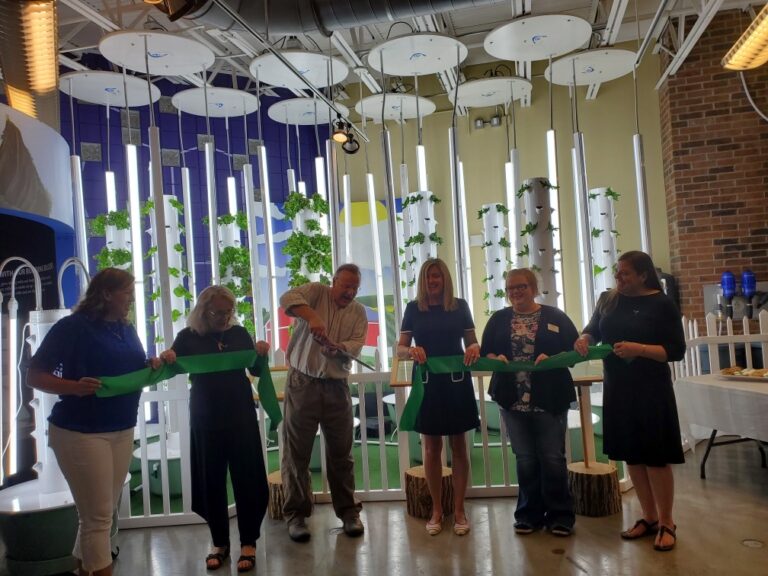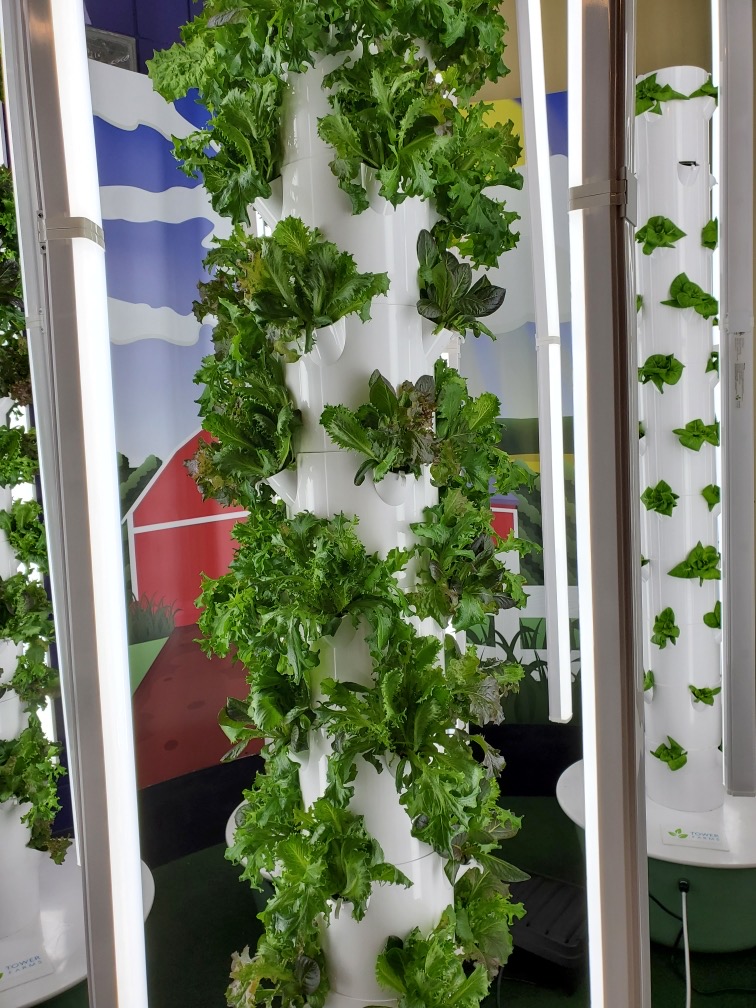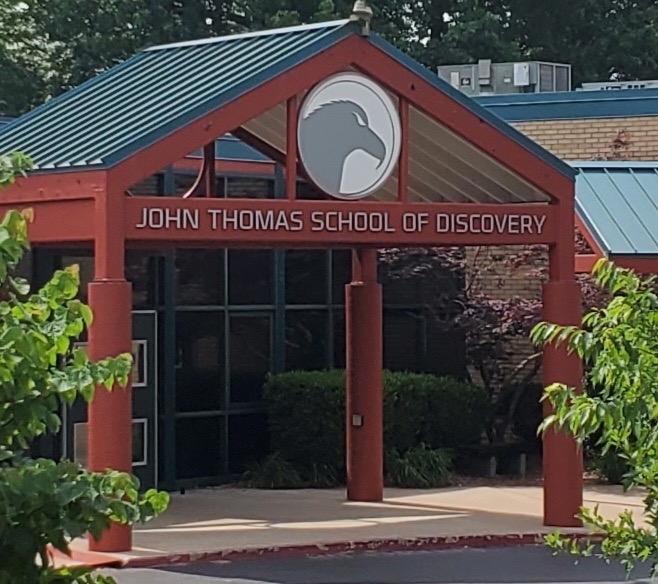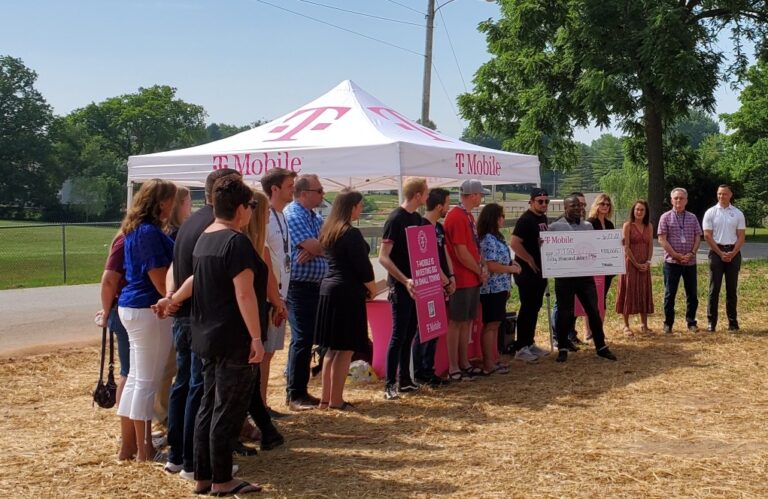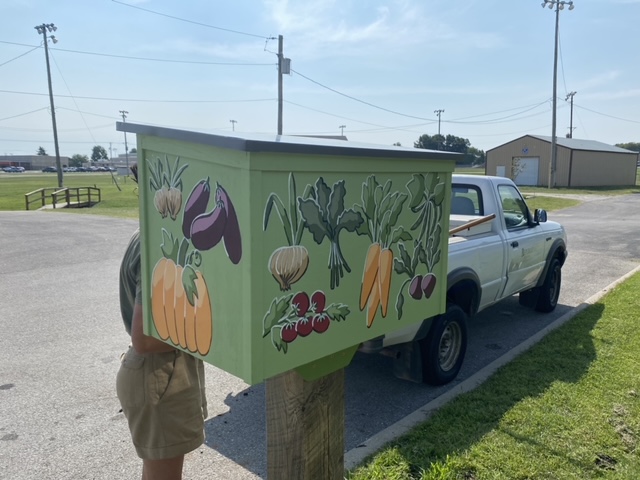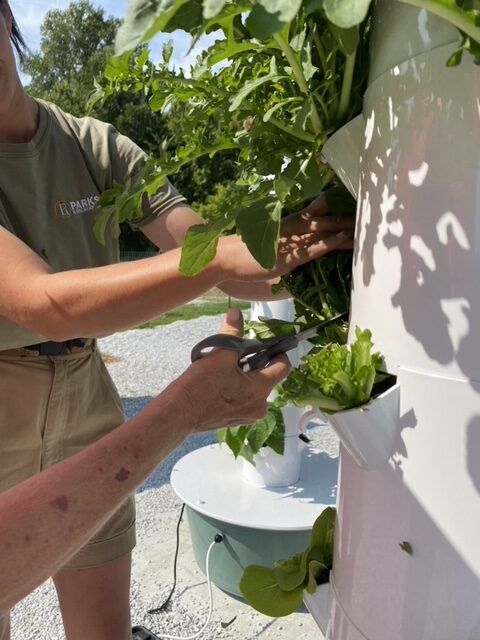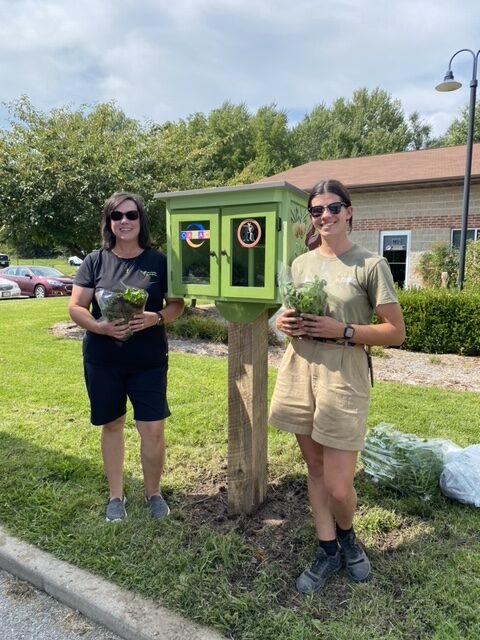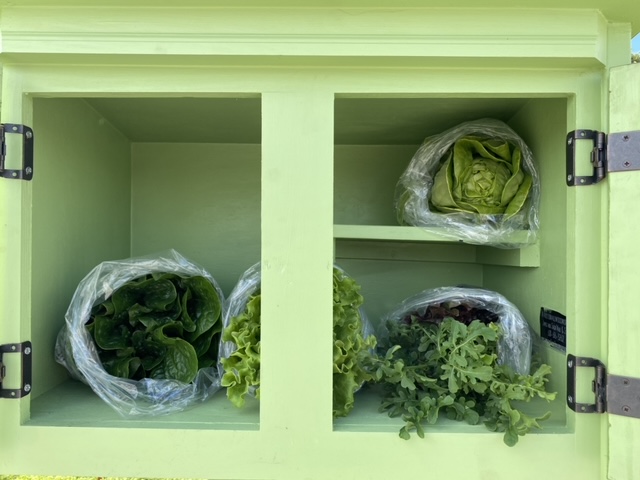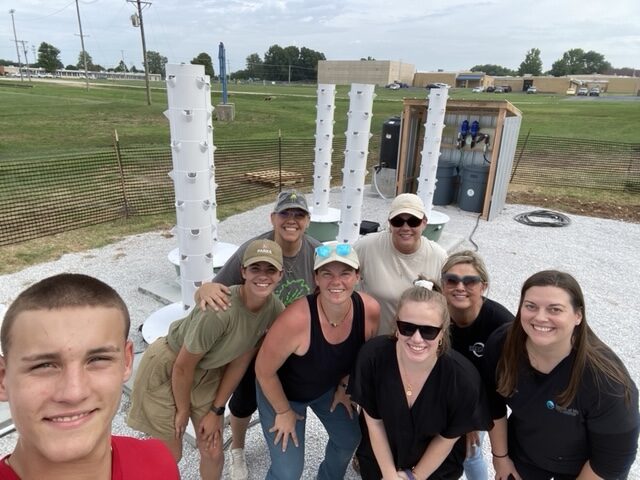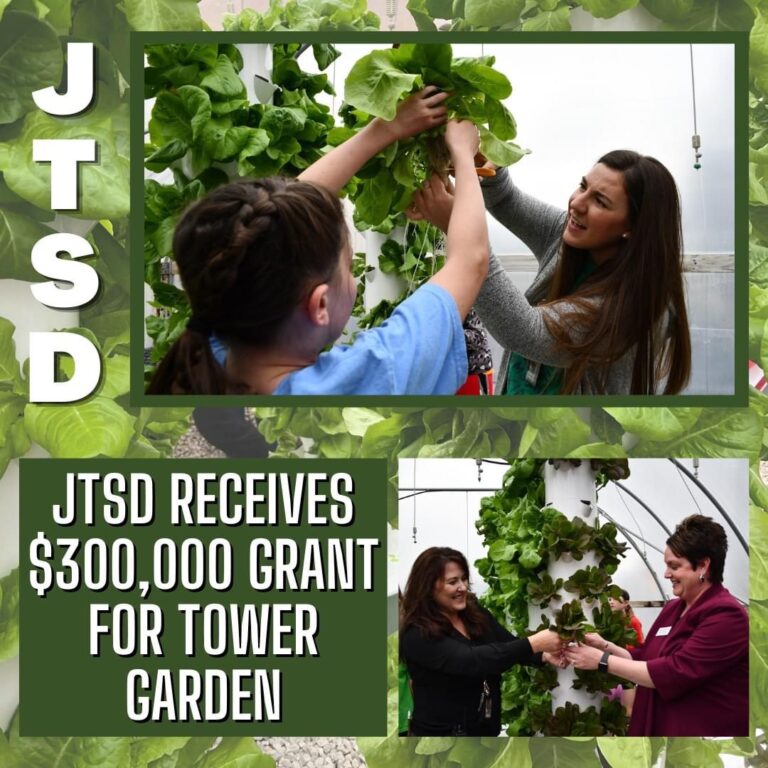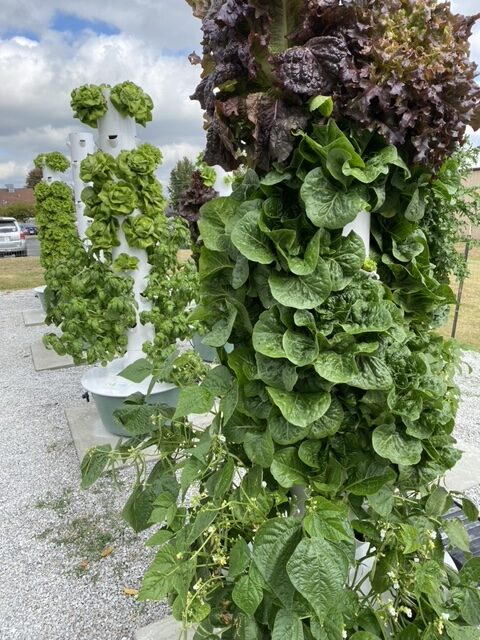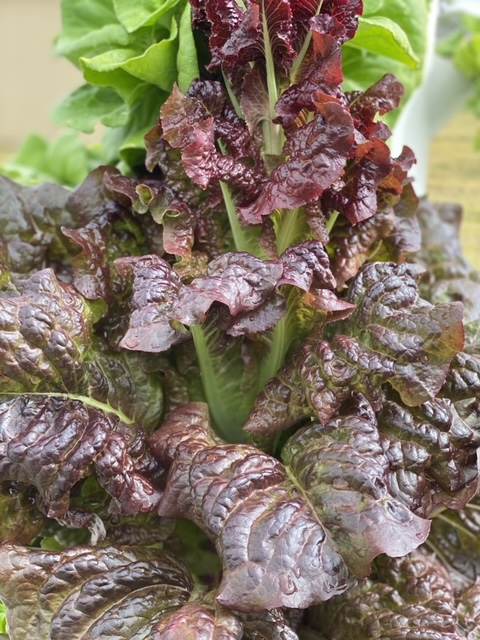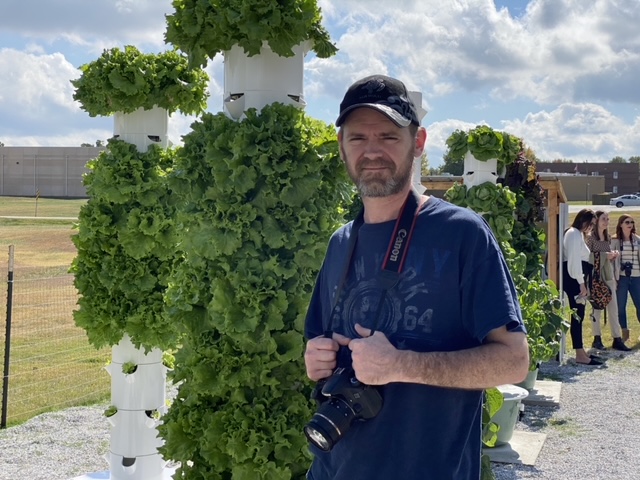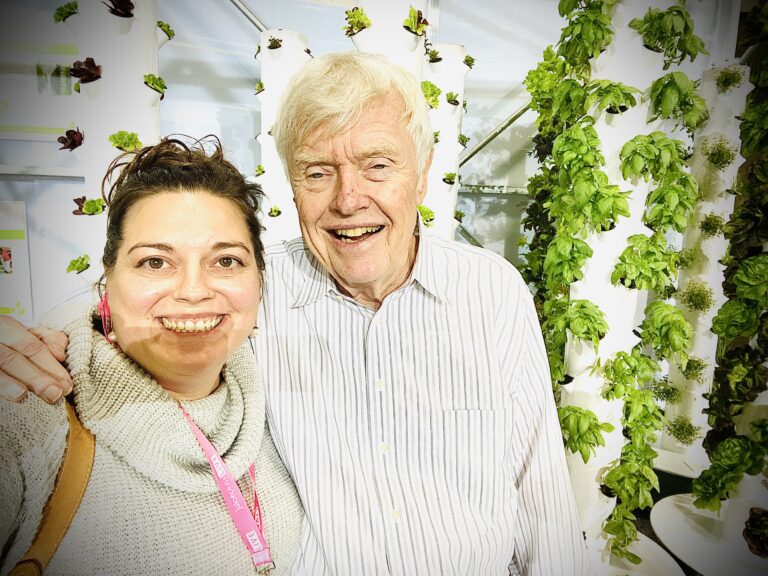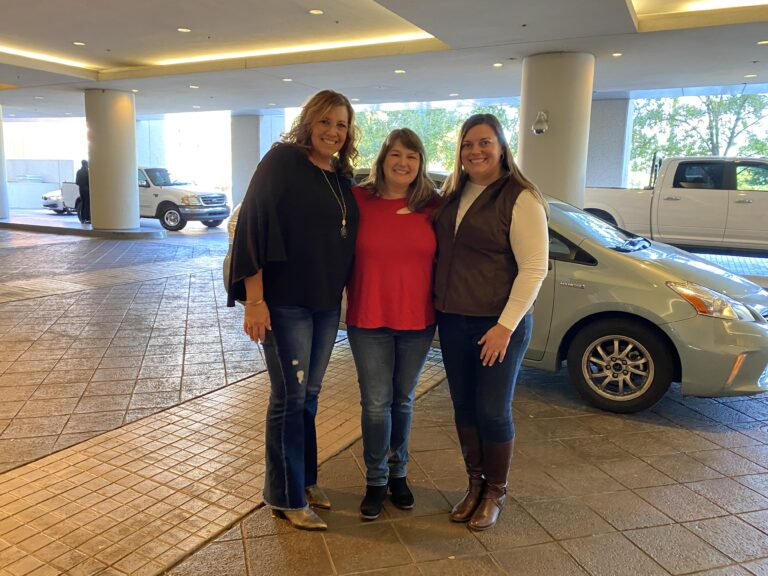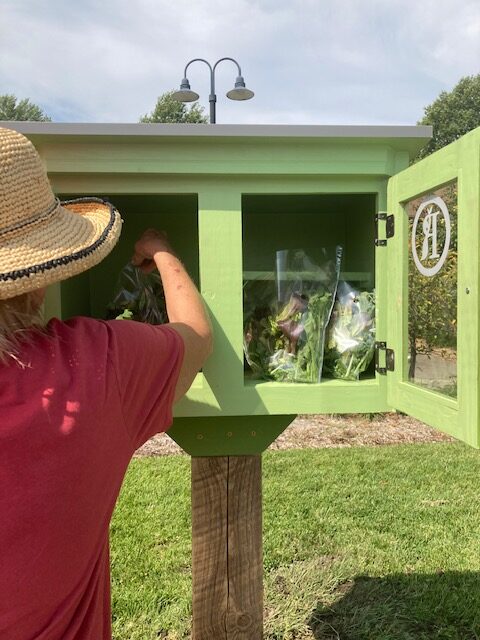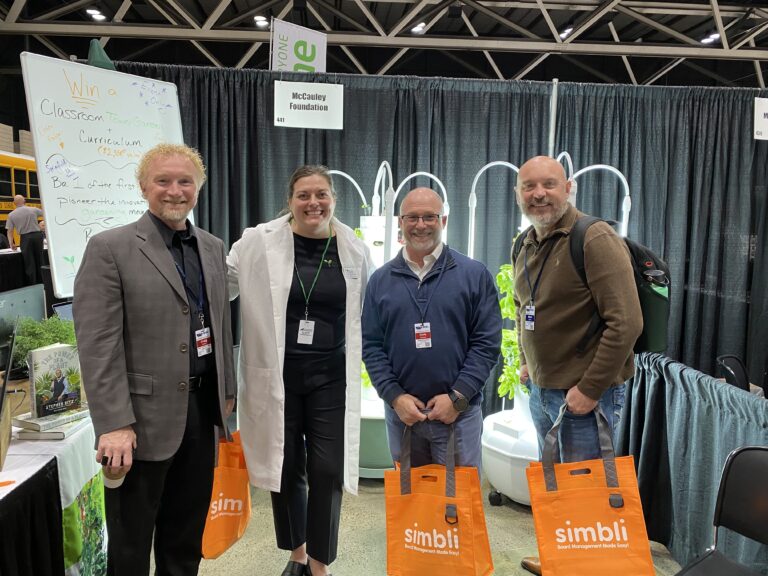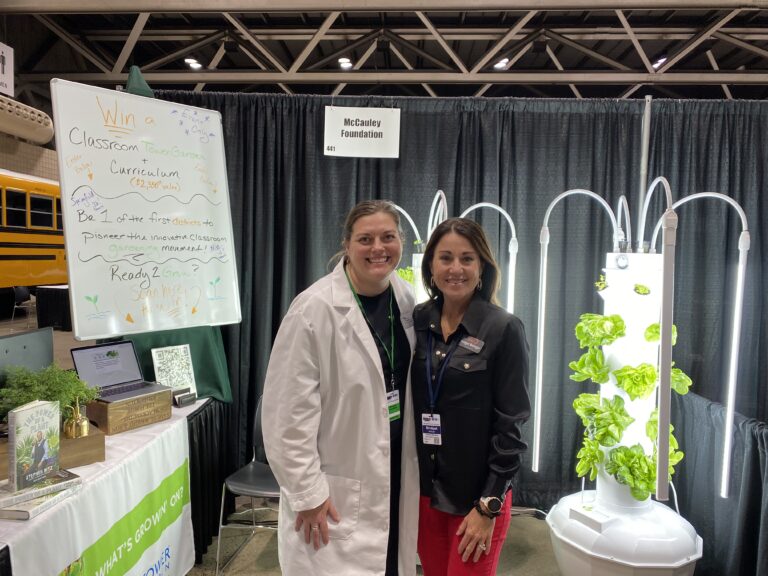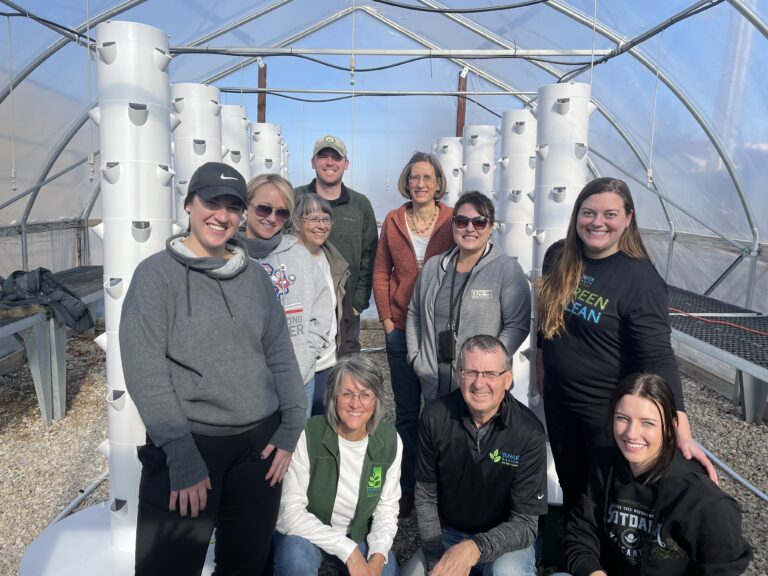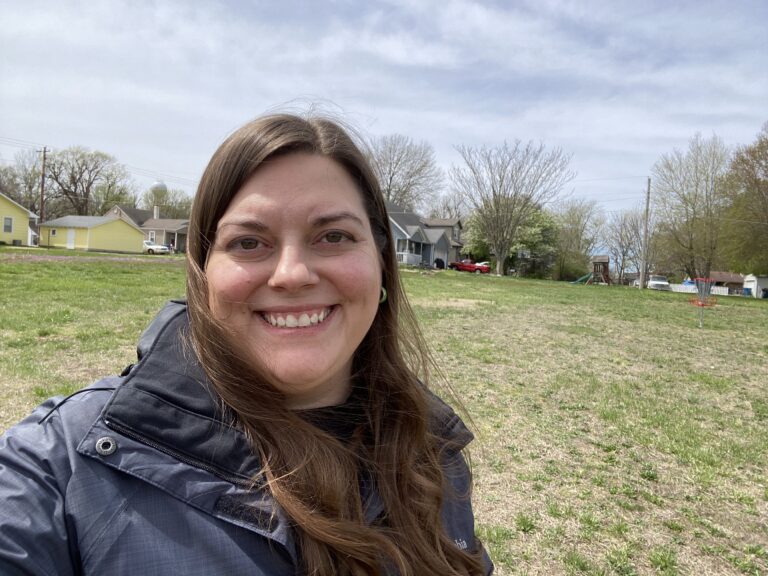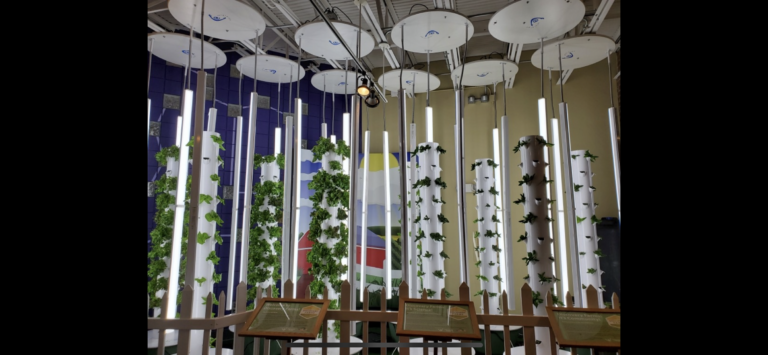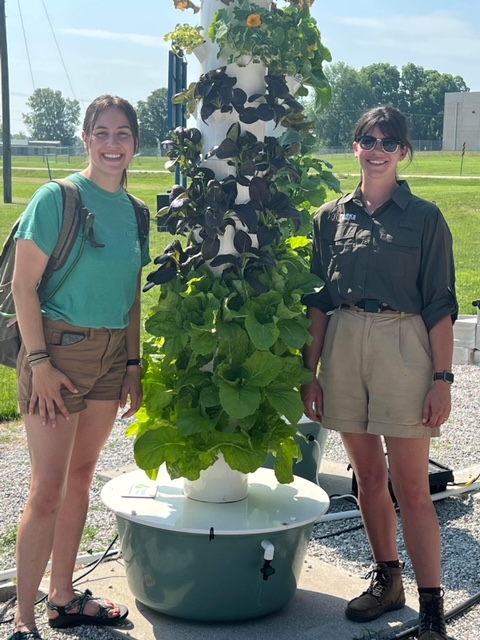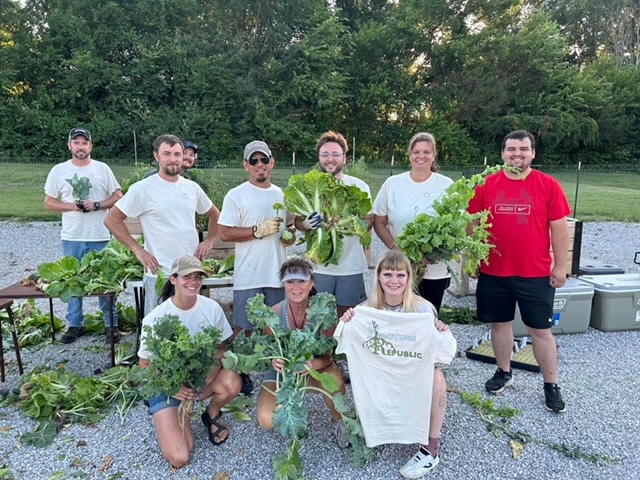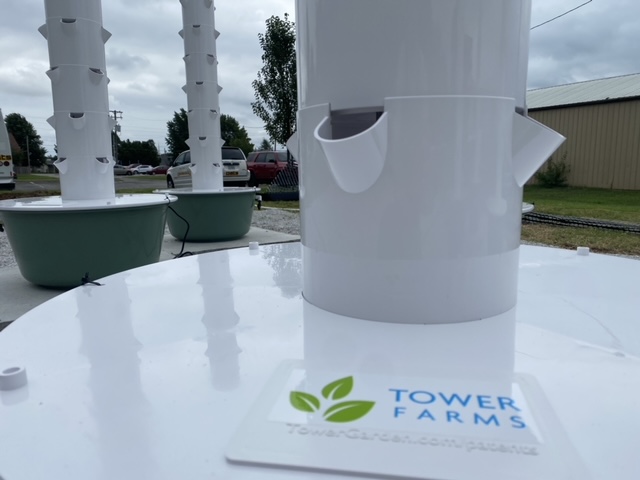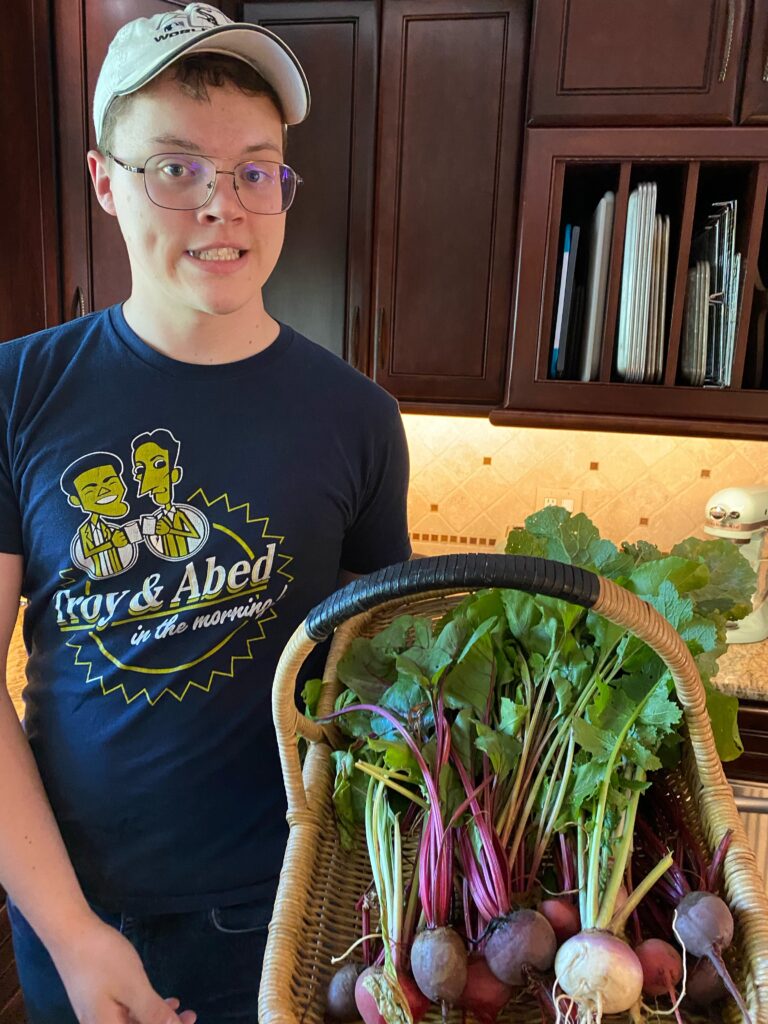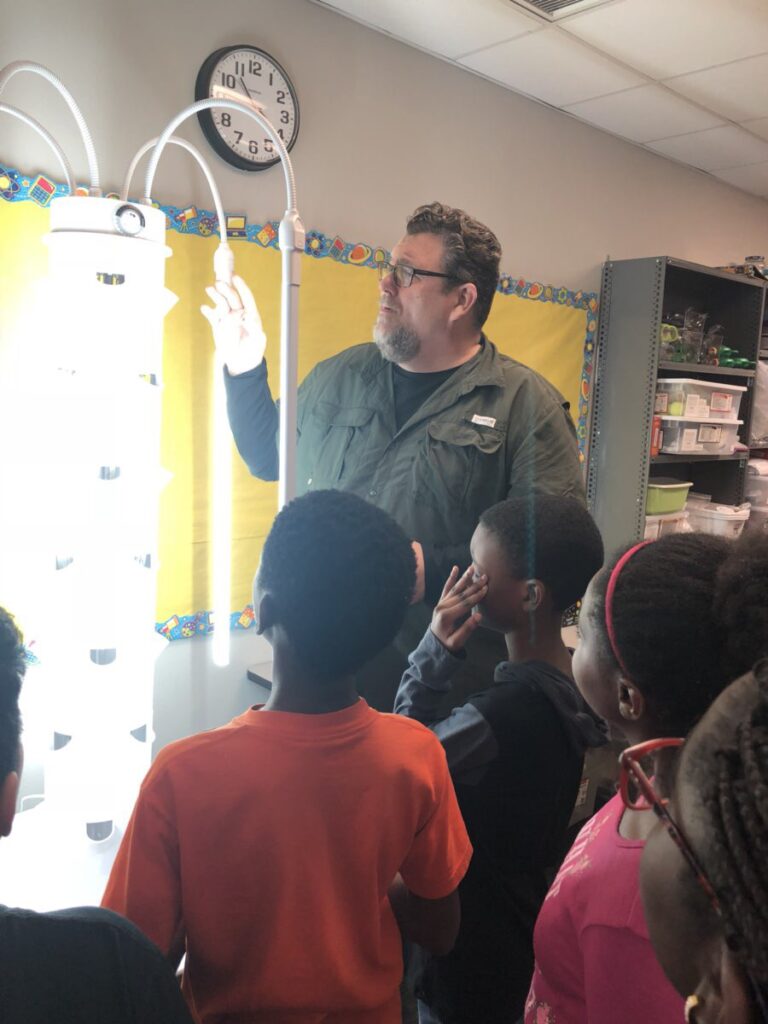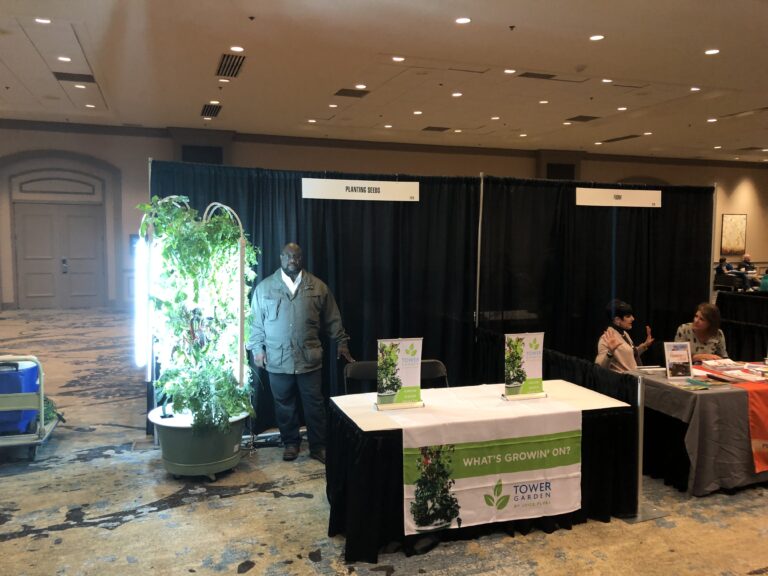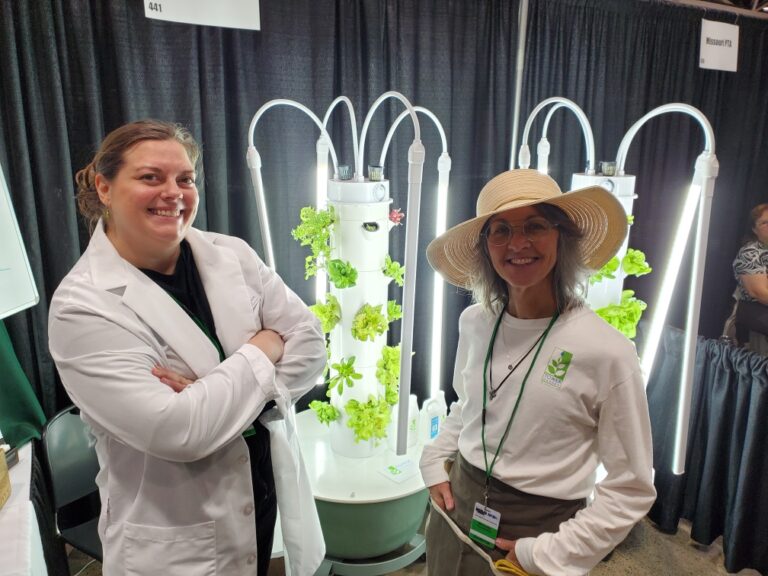 To learn more about the McCauley Foundation, sign up below.