1 billion people are food insecure worldwide.
50 million in America with 16 million of those are children who don't know where their next meal comes from.
9 million die per year, which is 24,000 a day, 1,000/hour, 16/second (10 of those are children).
If hunger were a nation, after China & India, it would be the third-largest.
By 2050 we will need 70% more food.
70% of useable farmland is already being used.
"Food deserts are defined as parts of the country vapid of fresh fruit, vegetables, and other healthful whole foods, usually found in impoverished areas. This is largely due to a lack of grocery stores, farmers' markets, and healthy food providers." 
By The Numbers:
24 million Americans live in food deserts.
The average food travels 2500 miles and 18 days before reaching your plate.
 Most organically grown produce will be sprayed with insecticide after crossing a state border.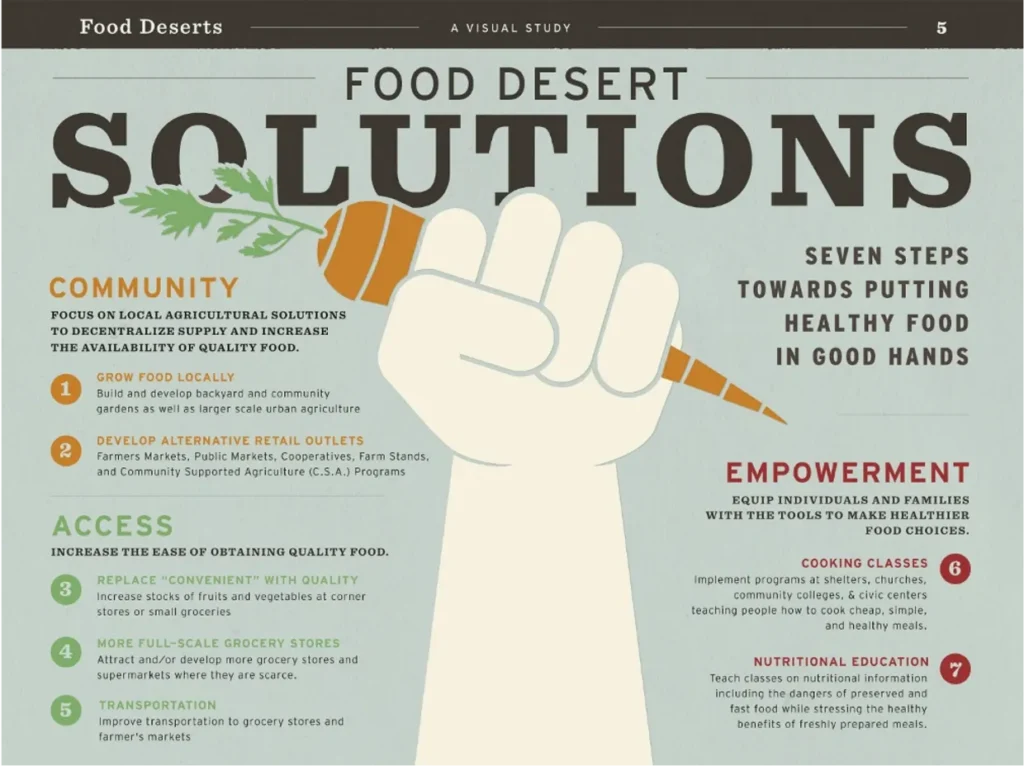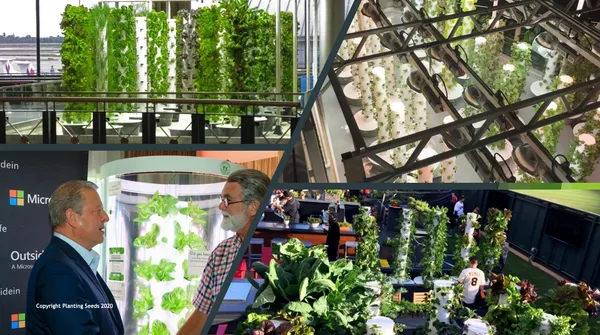 Providing sustainable solution to organizations.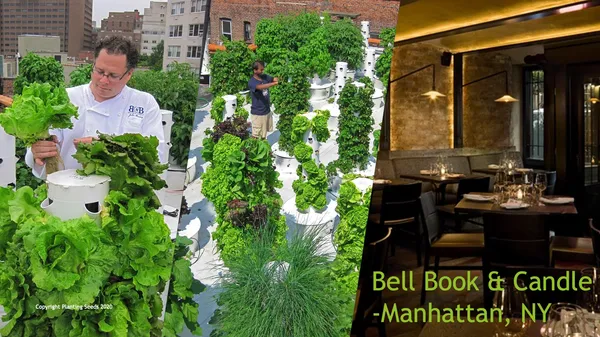 Restaurants now have the ability to produce self-sustaining sources of nutrition.
To learn more about the McCauley Foundation, sign up below.