TWO WAYS YOU CAN MAKE A DIRECT IMPACT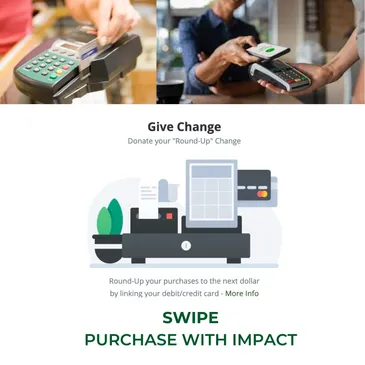 ADD YOUR DEBIT/CREDIT CARD TO A SECURE NATIONAL AGNECY THAT WILL ROUND EACH PURCHASE TO THE NEAREST DOLALR.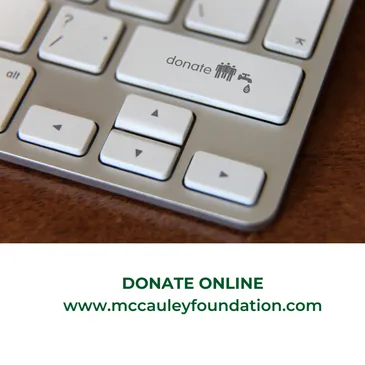 HOW YOU CAN DONATE TODAY OR MONTHLY ONLINE THROUGH OUR SECURE RESOURCE.
From seed to container every gift helps eliminate hunger. The McCauley Foundation will ensure that your gift reaches those who need it most..
ANY AMOUNT MAKES A DIFFERENCE
$50 buys 30 Net Pots and a Submersible Pump.
$75 buys a gallon of Mineral Blend (lasting a year of growth).
$100 buys a Dolly (for any Tower Garden Flex).
$250 buys a Case of Rock Wool Cubes (growing medium) 2,940 count.
$300 buys a set of Grow Lights.
$650 buys Basic Tower Garden Flex (feeding 1-2 people every day).
DONATIONS FROM $50 TO $650
To learn more about the McCauley Foundation, sign up below.